Publications funded by COST must be a direct result of work performed by Action Participants and must be co-authored by Action Participants representing at least 3 different Participating COST Full Members / COST Cooperating Members. Whenever possible, publications should be made available under Open Access licences. Publications resulting from work performed by COST Action Participants fall under two distinct categories that are funded differently:
1. Publications produced during an Action's lifetime funded under the CGS – sourced from the COST Grant and paid for by the Action's Grant Holder
Once the article is accepted, please contact the Grant Holder for more information.
COST logo + EU flag & text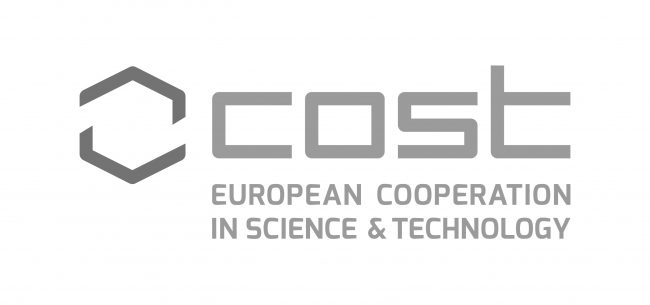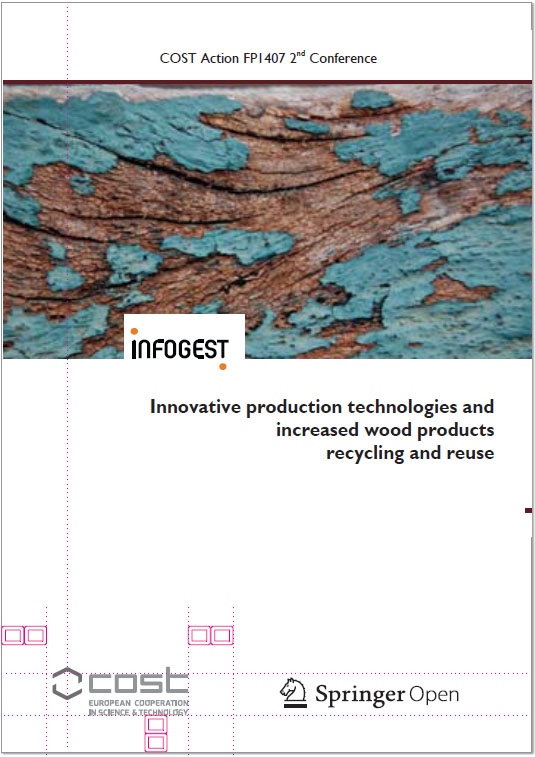 Acknowledgments section – example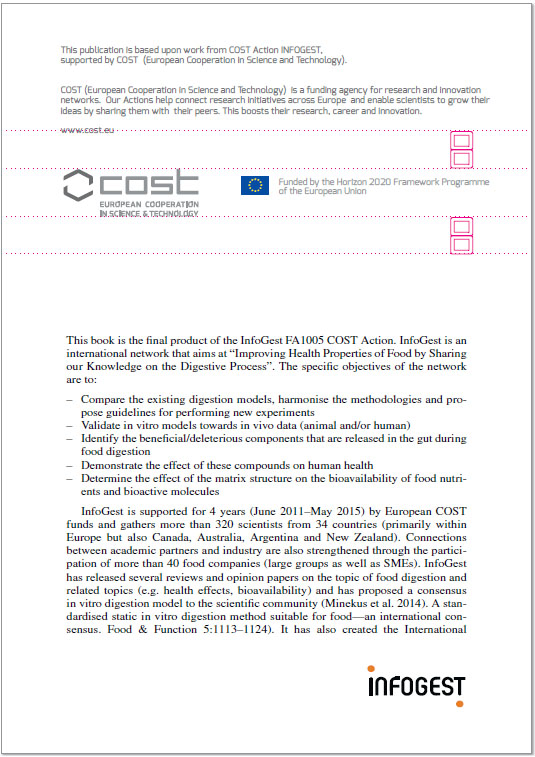 JOIN THE ACTION
The inclusion of further partners from currently participating COST Countries, or other countries within or outside the COST Network, is welcome and strongly encouraged during the entire duration of the Action.