INTRODUCTION
The breakthrough discovery of gravitational waves on September 14, 2015 was made possible through synergy of techniques drawing from expertise in physics, mathematics, information science and computing.
PARTICIPATIONS

World
COST Participations Countries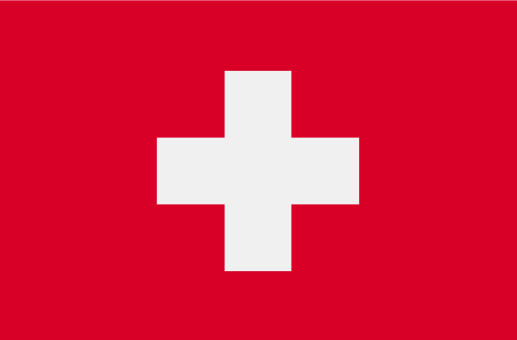 COST International Partner Countries

JOIN THE ACTION
The inclusion of further partners from currently participating COST Countries, or other countries within or outside the COST Network, is welcome and strongly encouraged during the entire duration of the Action.
TWITTER FEEDS
Twitter feed is not available at the moment.
Sign up for new updates from us.