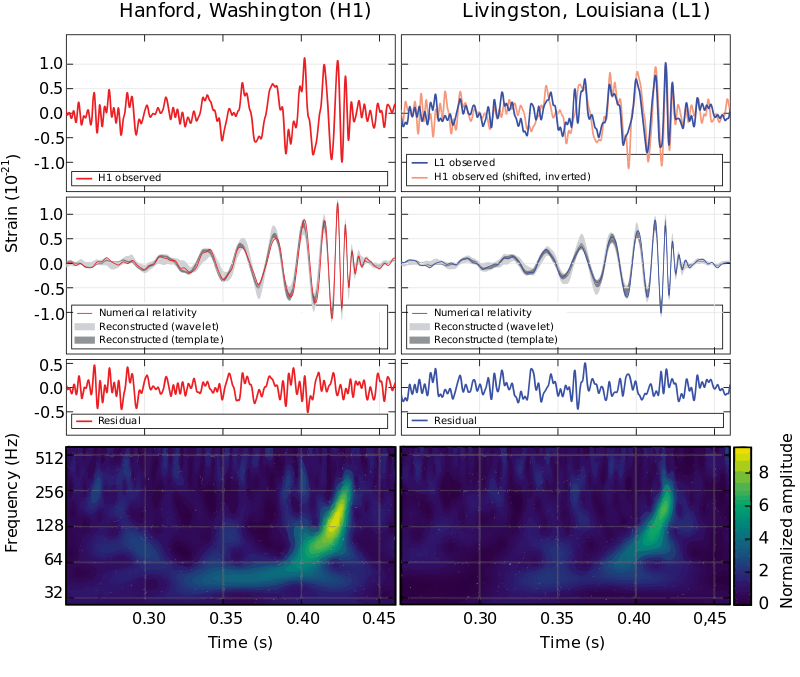 The G2Net team have collaborated with the data science experts Kaggle to host a gravitational wave detection challenge, now live at:
https://www.kaggle.com/c/g2net-gravitational-wave-detection/overview
The challenge is available to anyone that wants to try to detect binary black hole signals in simulated LIGO-Virgo data and has a prize pool of $15,000. We hope to engage the data science community and learn from the cutting-edge and novel machine learning approaches that the participants apply. Can you help us find the signals that we've hidden in the data?